To utilize available facilities, please call City Hall:
Chouteau Island
Nature Trail


These unique nature hiking trails haverecently been sculpted into the Chouteau Island wildernessjust below the Old Chain of Rocks Bridge.The Chouteau Island Hiking Tails are completely constructed of recycled mulch from the woodlands. This eco-friendly practice prevents the disruption of wildlife and preserves the natural beauty of the forest. 
Trail Hours: 9am til dusk
Old Chain of Rocks
Bridge & Park

The Old Chain of Rocks Bridge, at 5,353 feet long, is one of the world's longest bicycle and pedestrian bridges. The Bridge spans the Mississippi River and provides a vital link in the bi-state trail system, connecting to the St. Louis Riverfront Trail in Missouri and the MCT Confluence Trail in Illinois. The Bridge, once part of the beloved Route 66, has a rich history and is on the National Register of Historic Places. 
Bridge Hours: 9am til dusk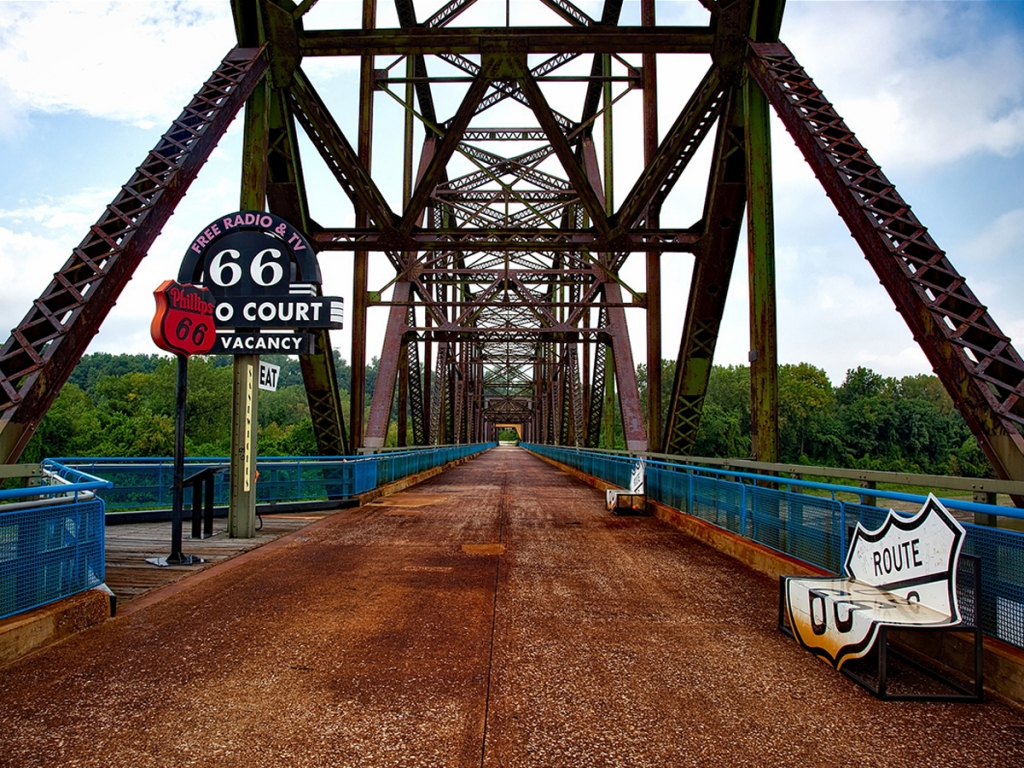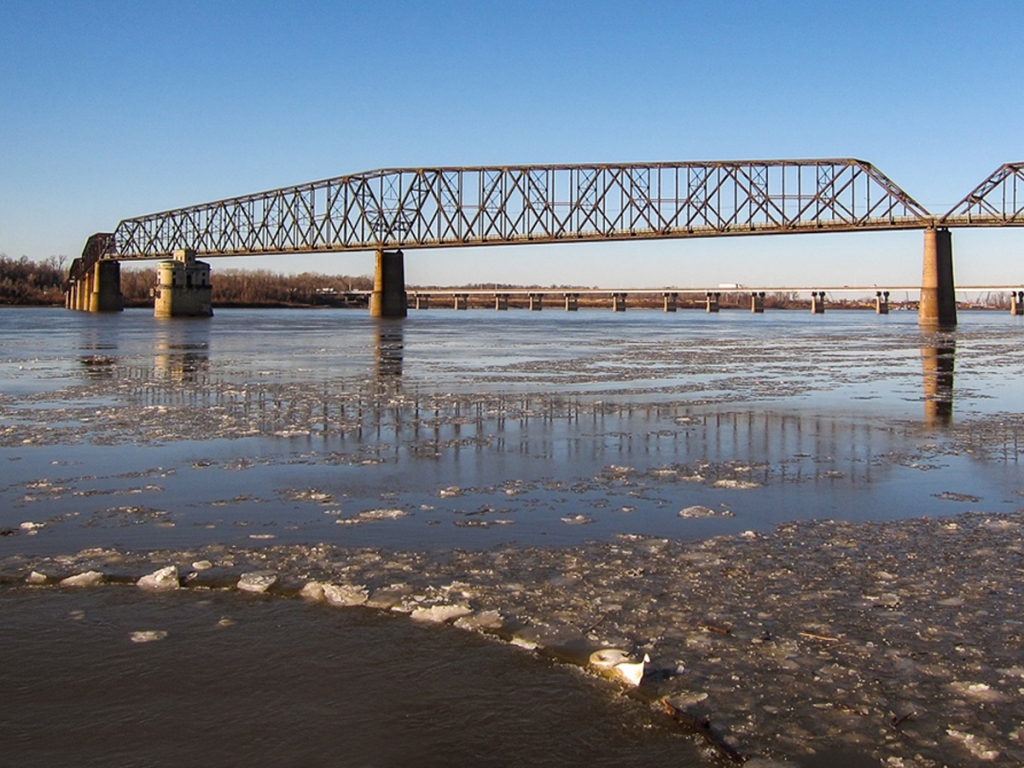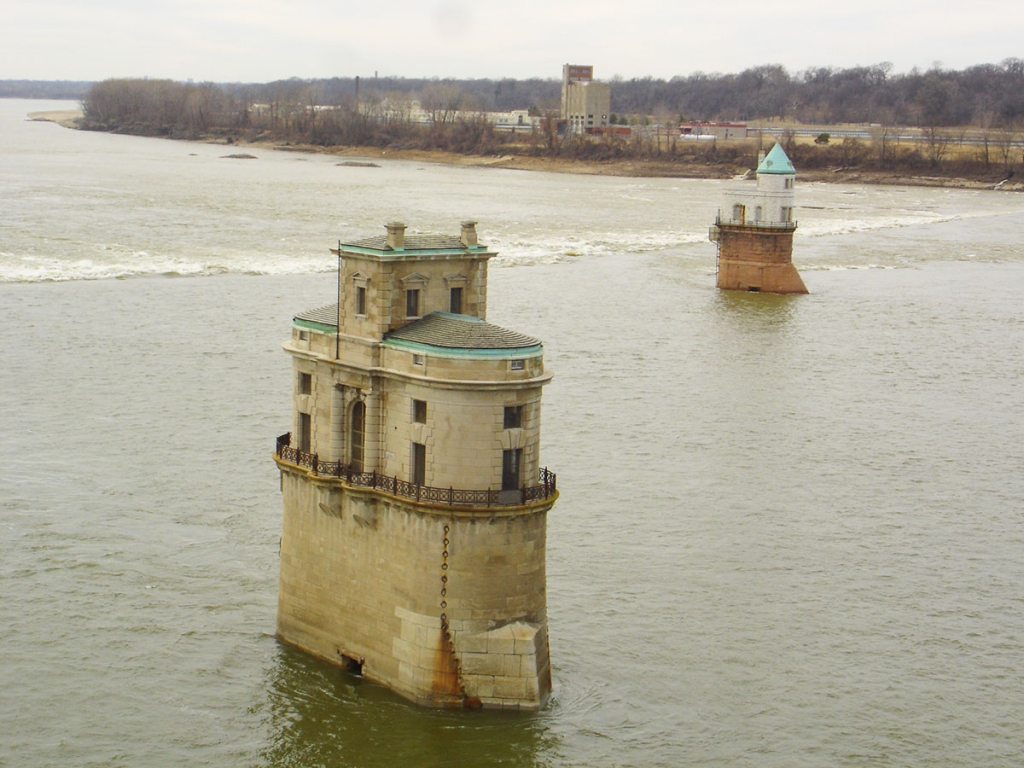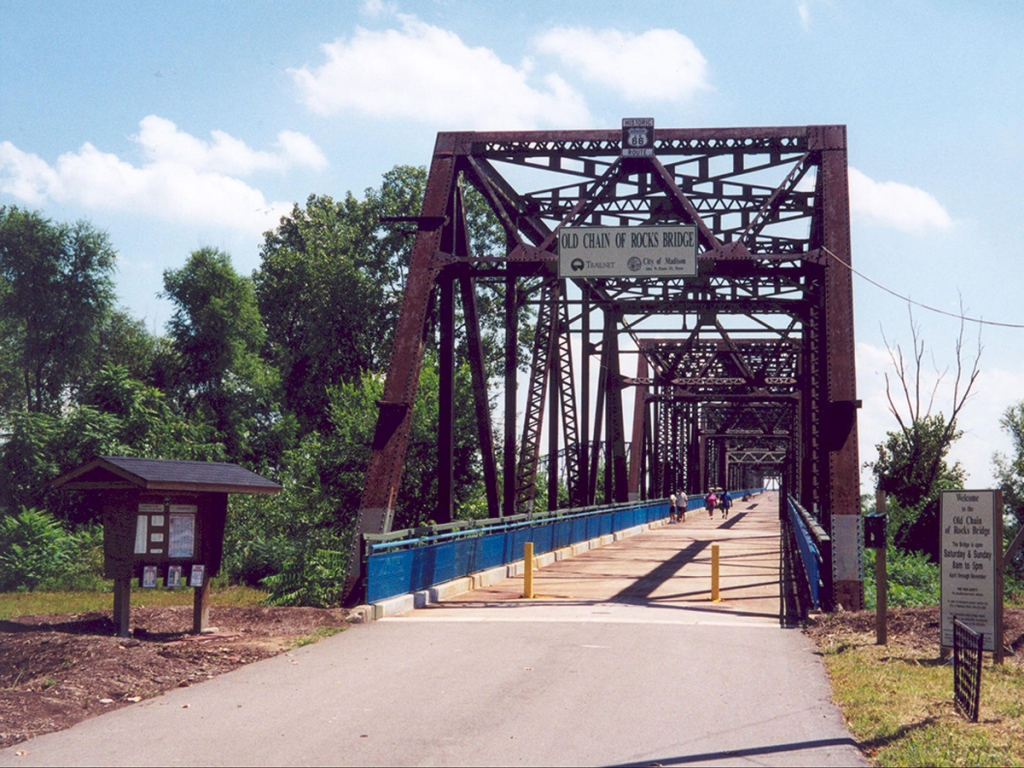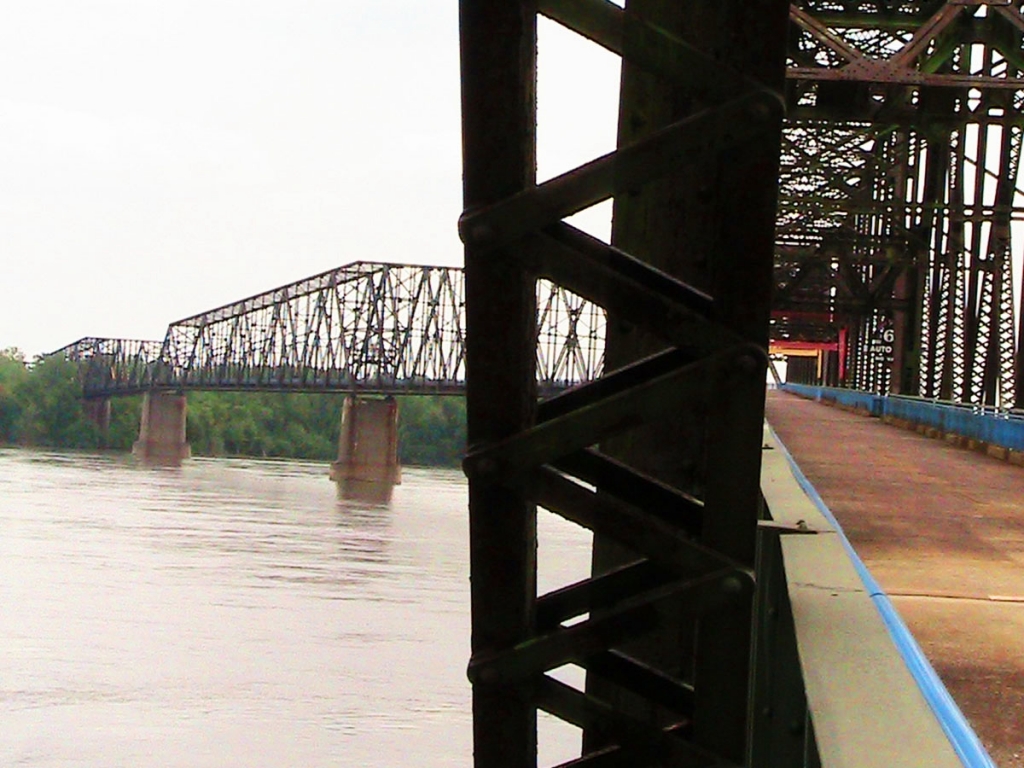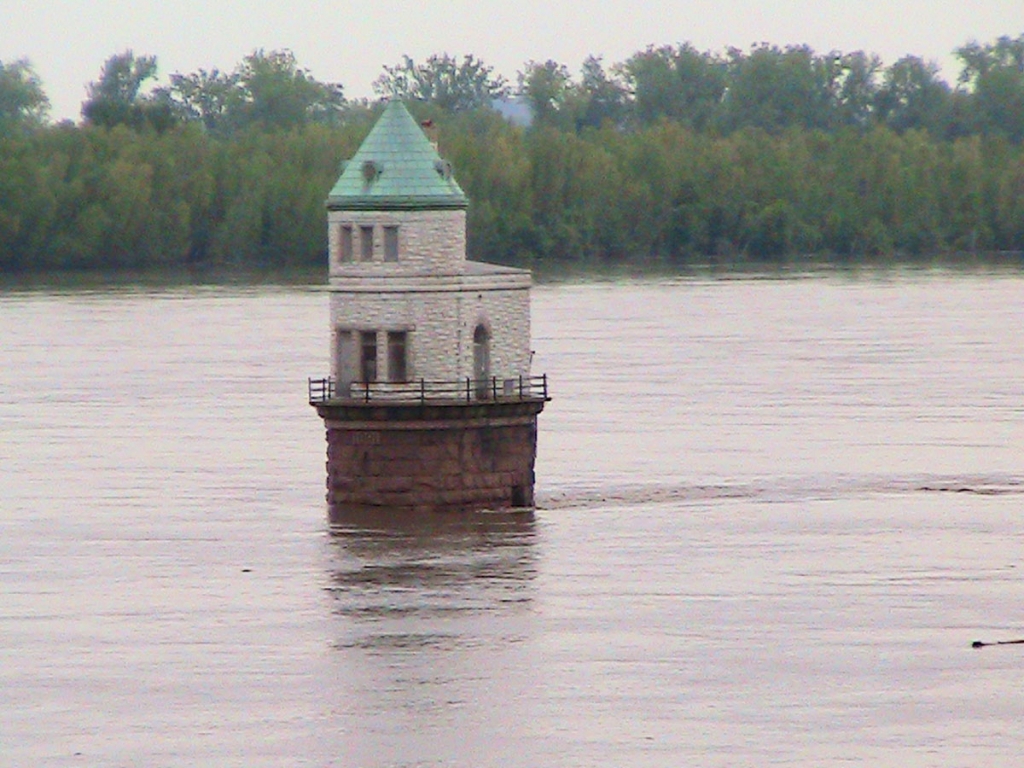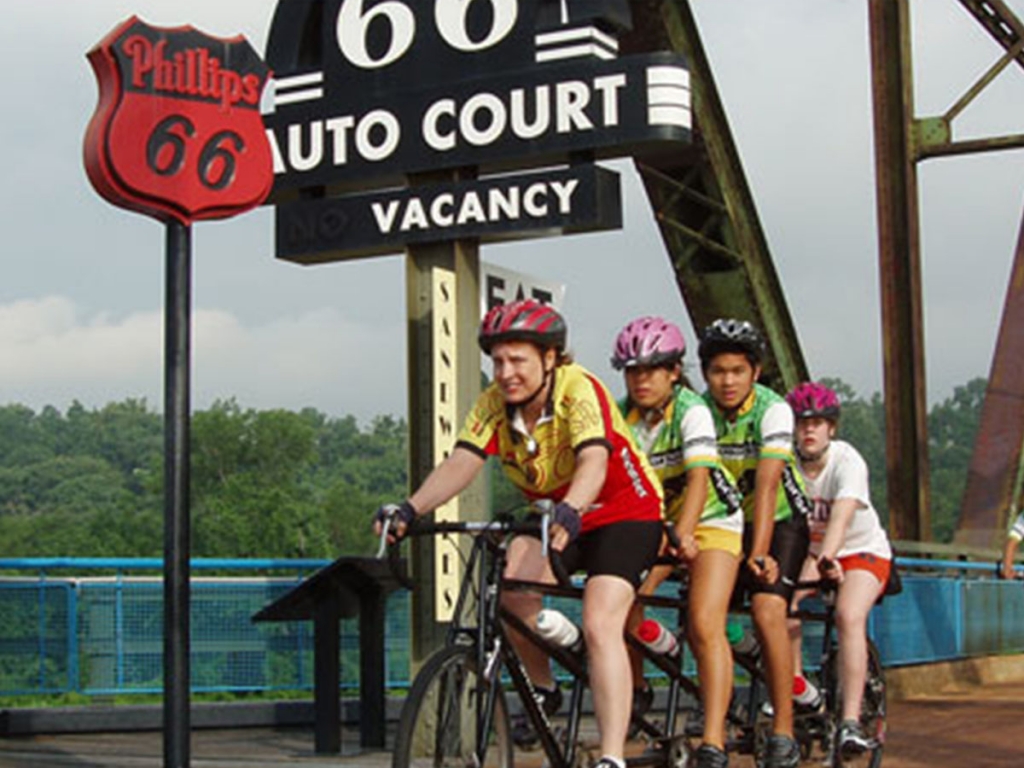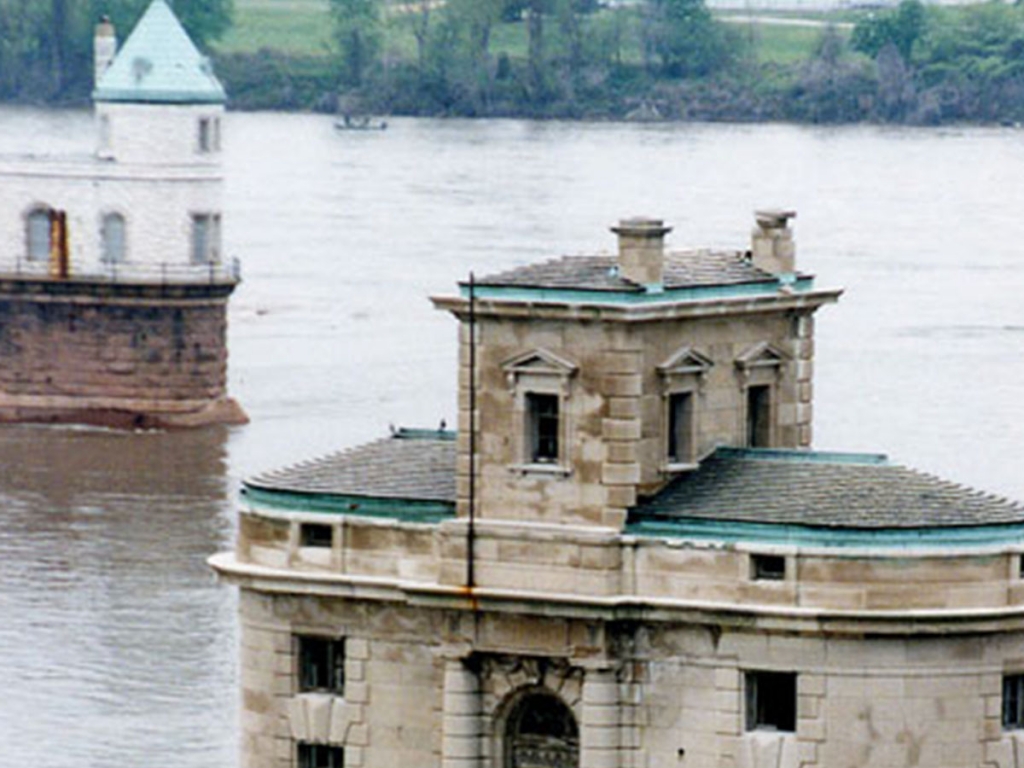 Madison Baseball Diamonds

The City of Madison Ballparks are ready for action! Come one, come all to watch the entertainment all summer long. Enjoy refreshments and bleacher seating day or night. The Madison Baseball diamonds can't be beat! Come check them out for yourself! 
Locations: 12th & Alton and 3rd Street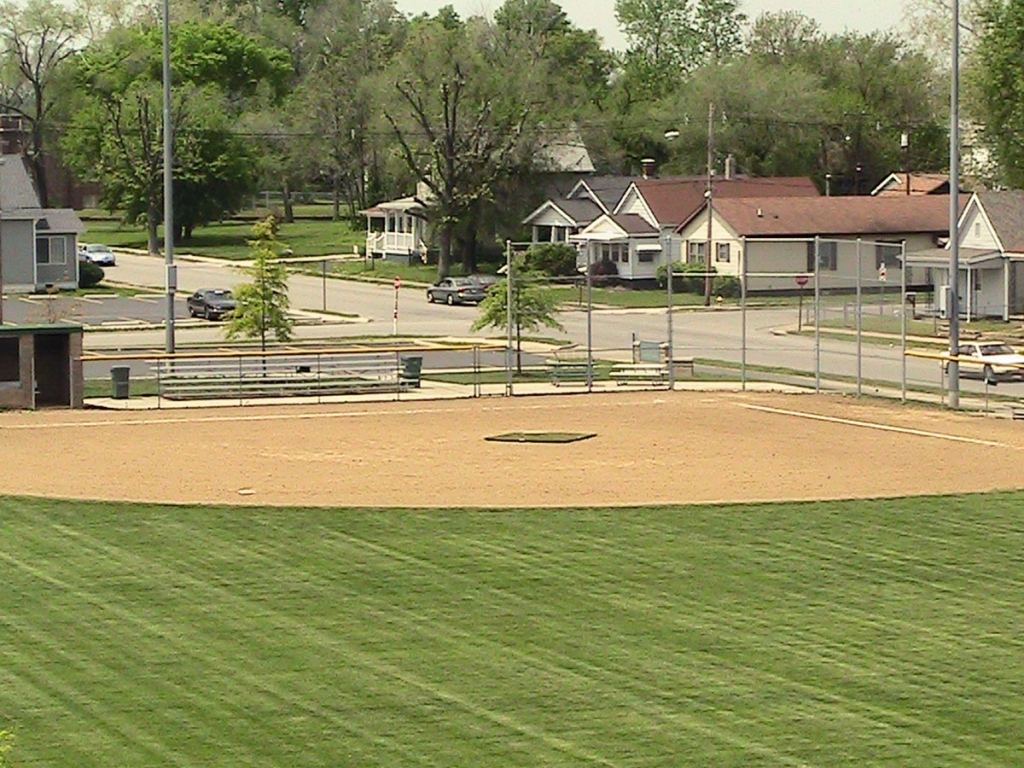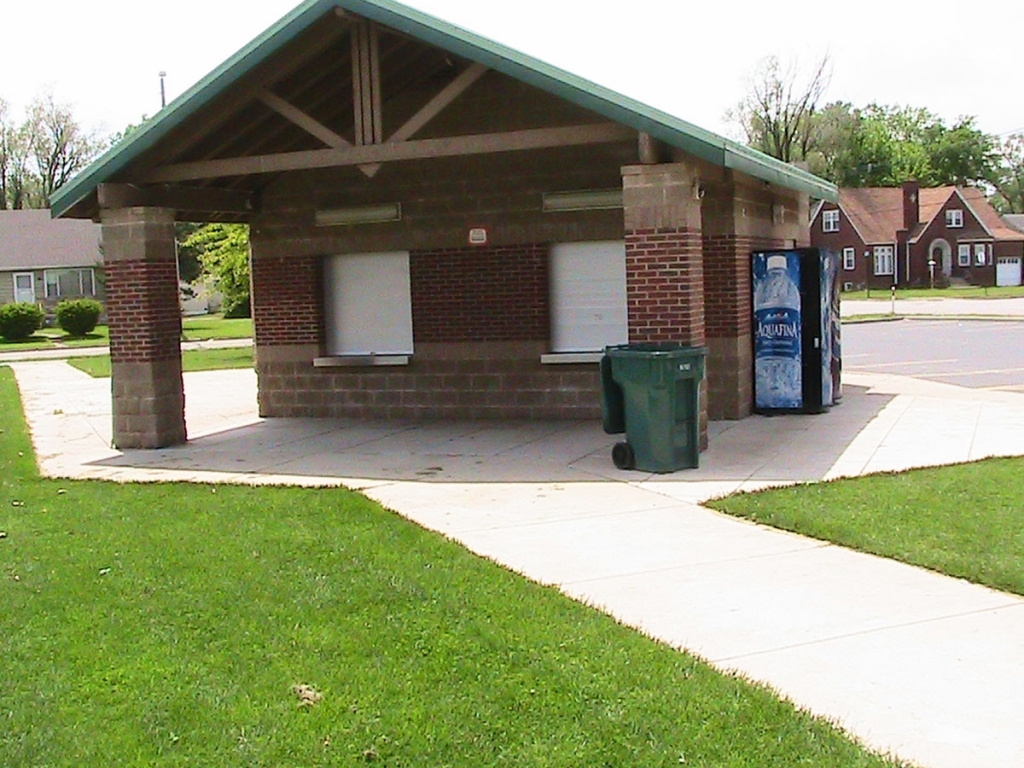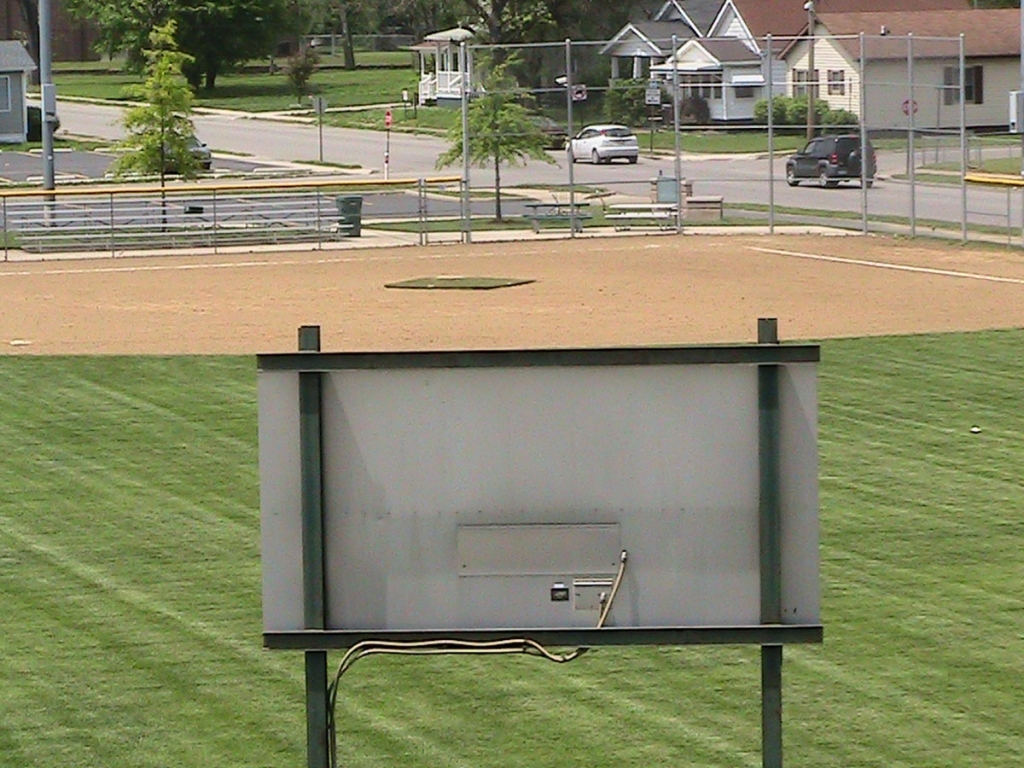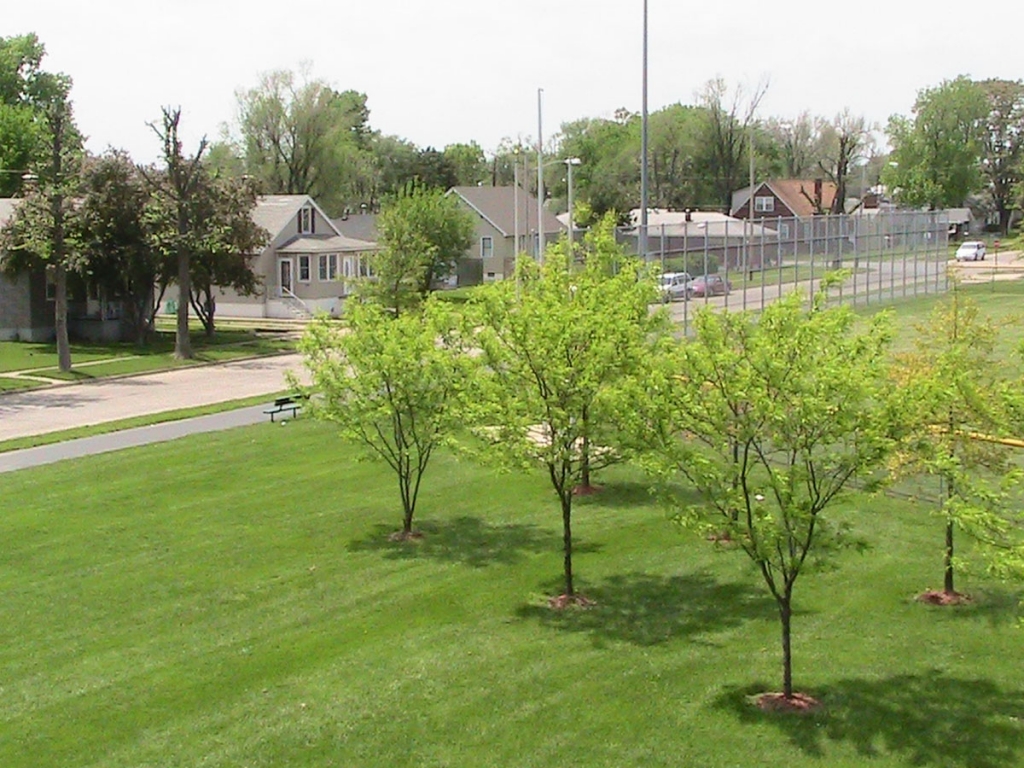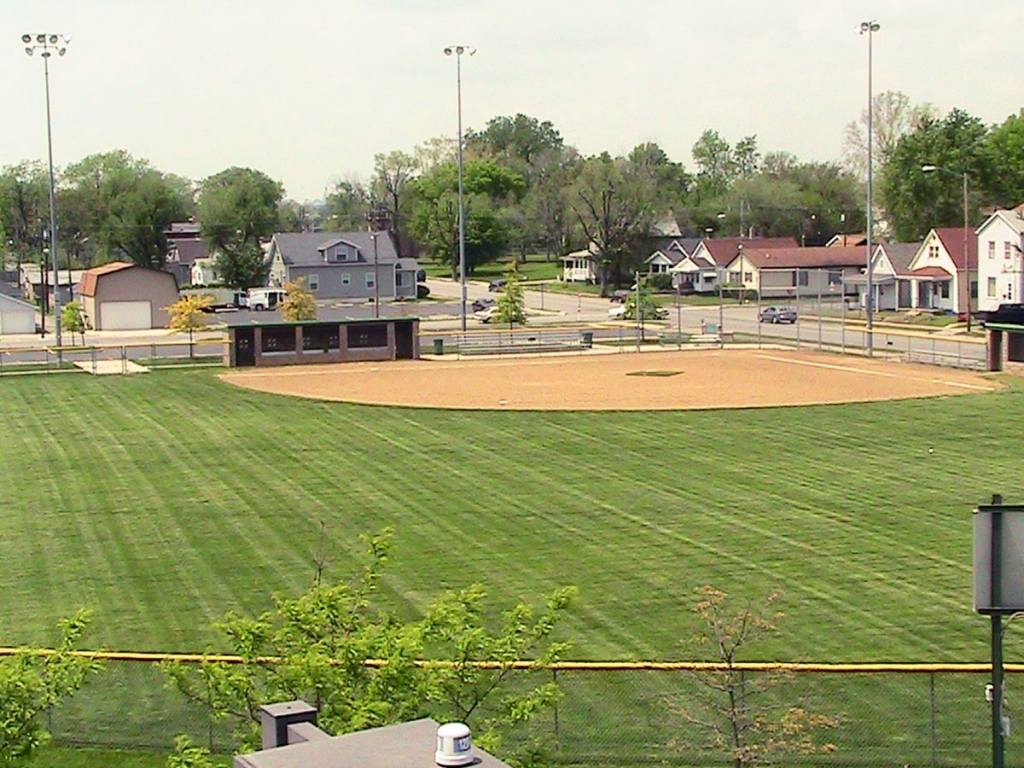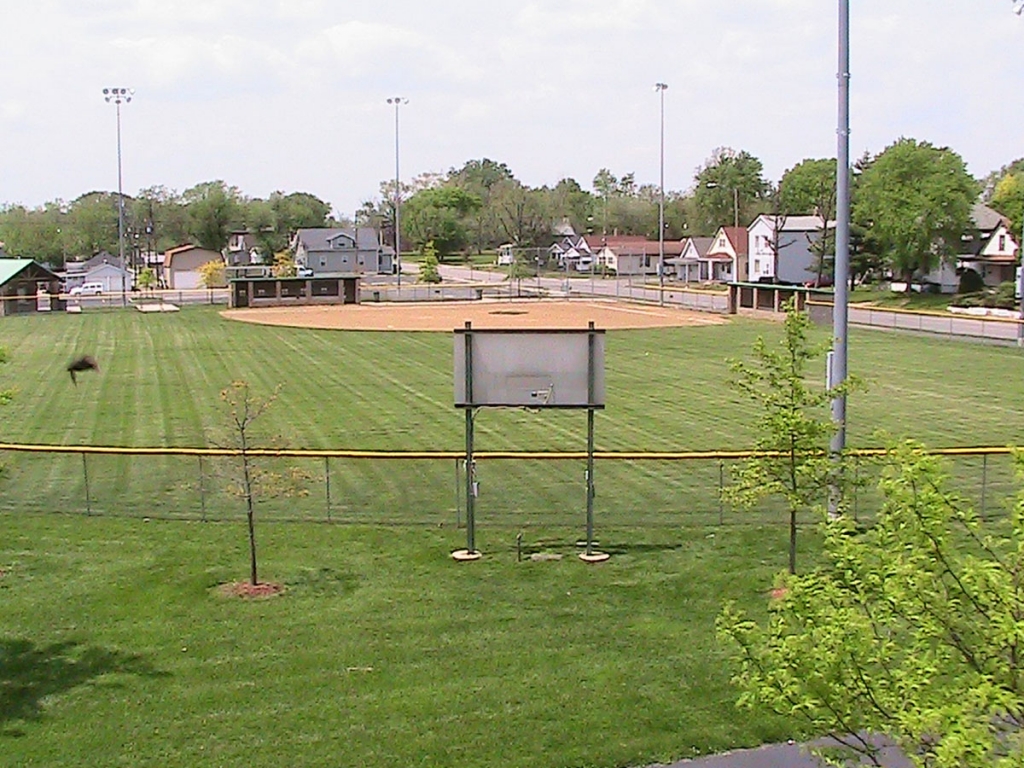 3rd Street/
Fire Department Park
A great place for gathering! The 3rd Street/Fire Department Park is fully equipped with a pavilion for shade, a playground for the kids, and plenty of picnic tables. Host a party or event in this great outdoor space. Just call City Hall to reserve your date today. 
Park Hours: 9am til dusk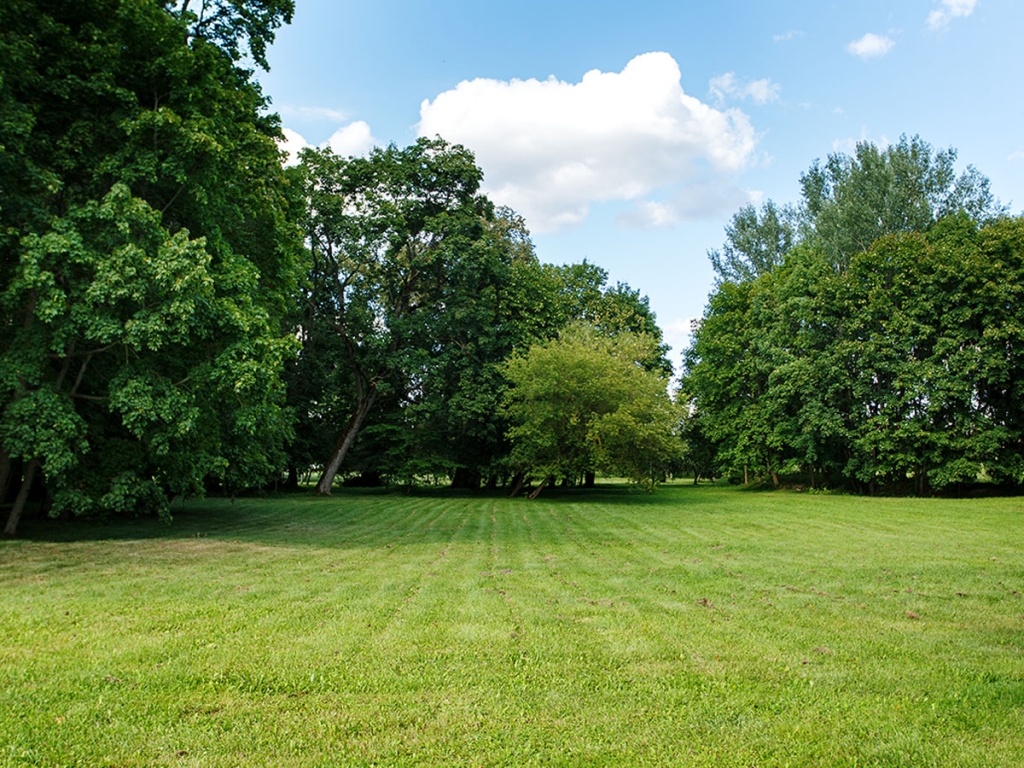 8th and Alton Park
Bring the kids out to play! This park consists of a huge fenced playground that caters to children of all ages. Centrally located and fun for all ages! Parental Supervision Required.
Park Hours: 9am til dusk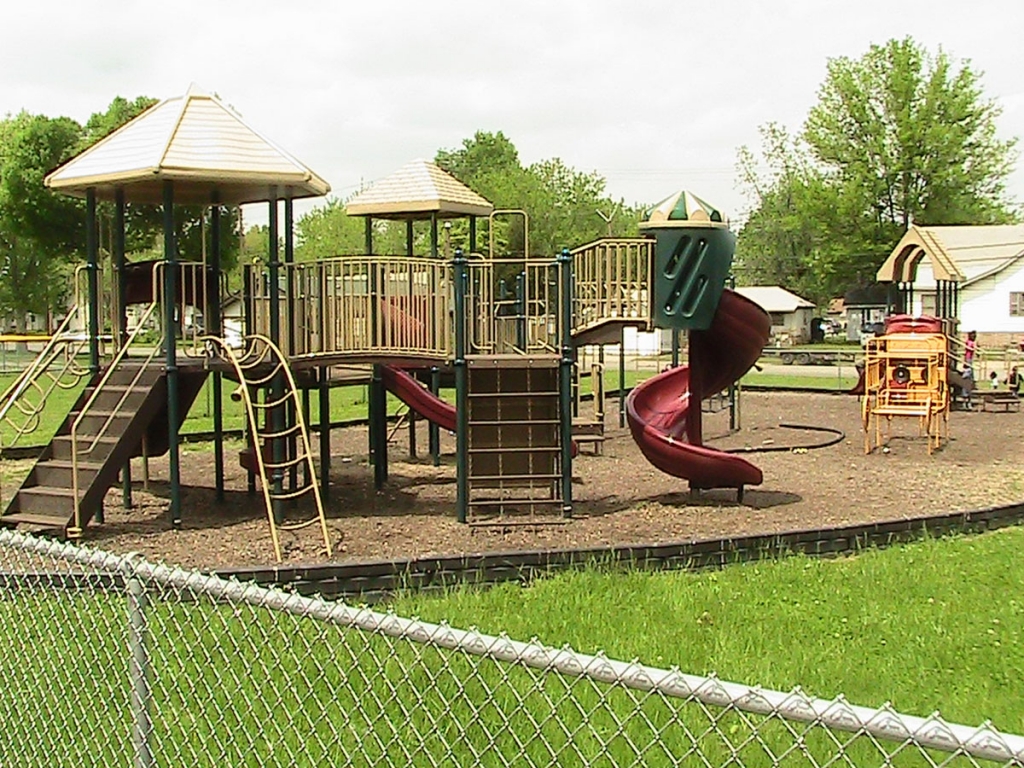 7th & Lee Park
Enjoy the outdoors at the 7th & Lee Public Park! This convienent location offers a covered pavillion and a playground for entertaining the children. Host birthdays, baby showers, anniversaries, and more! Call City Hall to reserve this spot!
Park Hours: 9am til dusk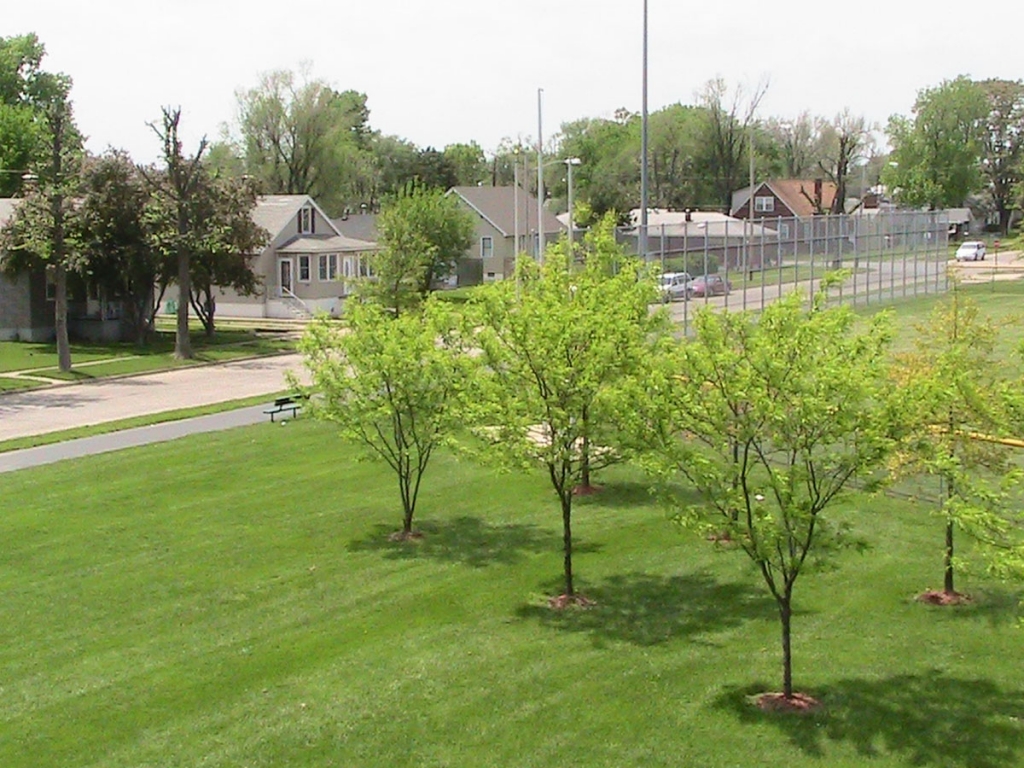 Check out more things
to do in Madison, IL